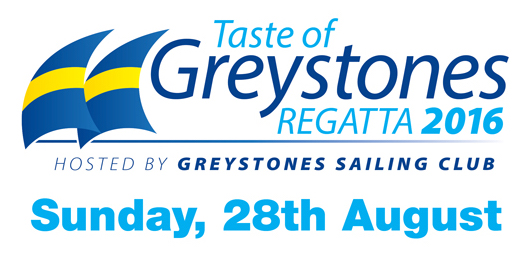 Taste Of Greystones Cruiser Regatta 2016
Taste of Greystones Cruiser Regatta, this weekend.
We are expecting big numbers at the marina this weekend and as we are already nearly at capacity, spaces will be short.
WE ARE NOT TAKING ANY BOOKINGS FOR THIS WEEKEND
We will accommodate everyone who is participating in the regatta, though rafting will be necessary. We will do our best to accommodate those who are visiting as spectators, but cannot guarantee anything. Whether you are a participant or a spectator we are not taking booking and places will be allocated on the day.
Upon arrival participants must register at the race office, and spectators must register at the marina office.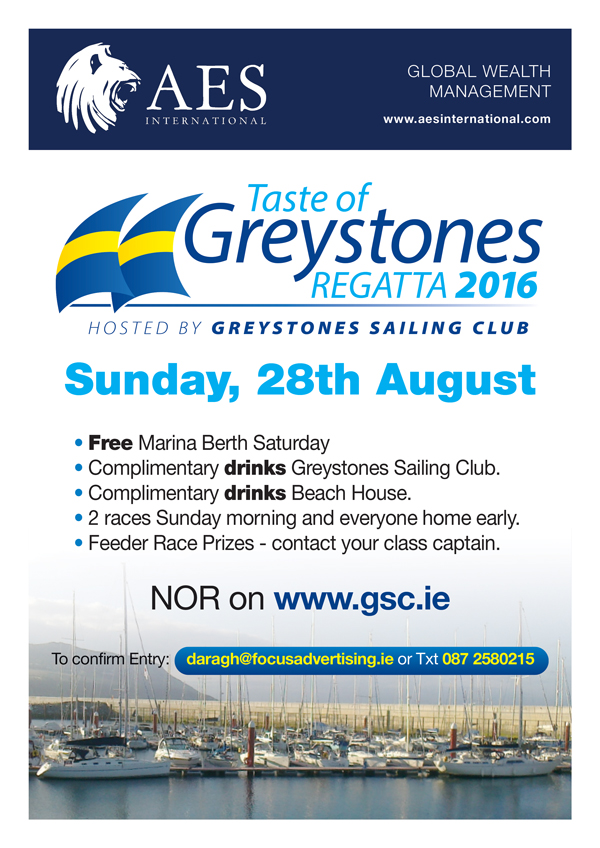 For more in formation on the regatta